San Mateo | Burlingame | Las Vegas | Online
Start your music journey today
Each individual is unique in their approach to learning music and the arts. At Scherzo Music School we strive to help you reach and surpass your music goals.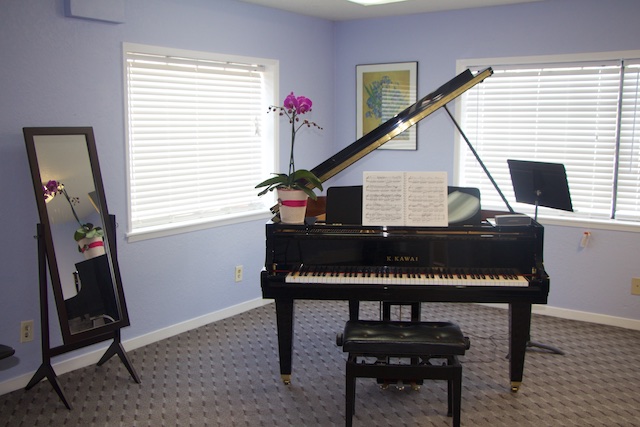 Every instrument is unique
Unlock the language of music
Select an instrument below to learn about lessons, instrument rental, and to schedule a FREE assessment lesson.
Not sure which instrument to pick? Take a short quiz to find your perfect match!
Making Music Lessons Easier
Bringing together music and tech. View lessons and events, view teacher notes, keep up to date on any device where ever you are.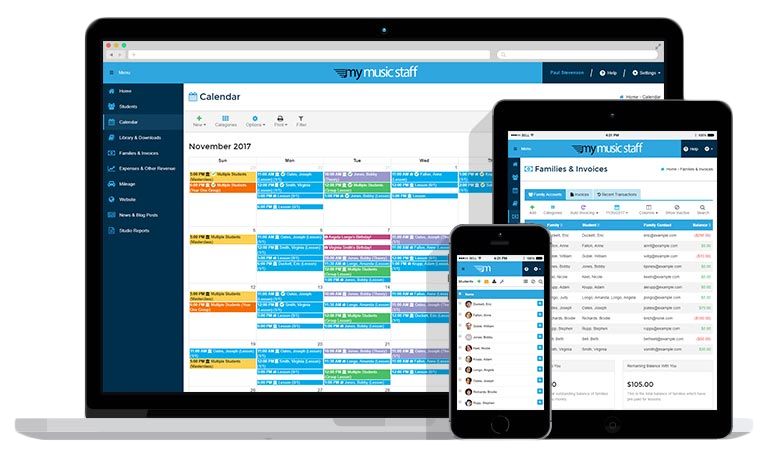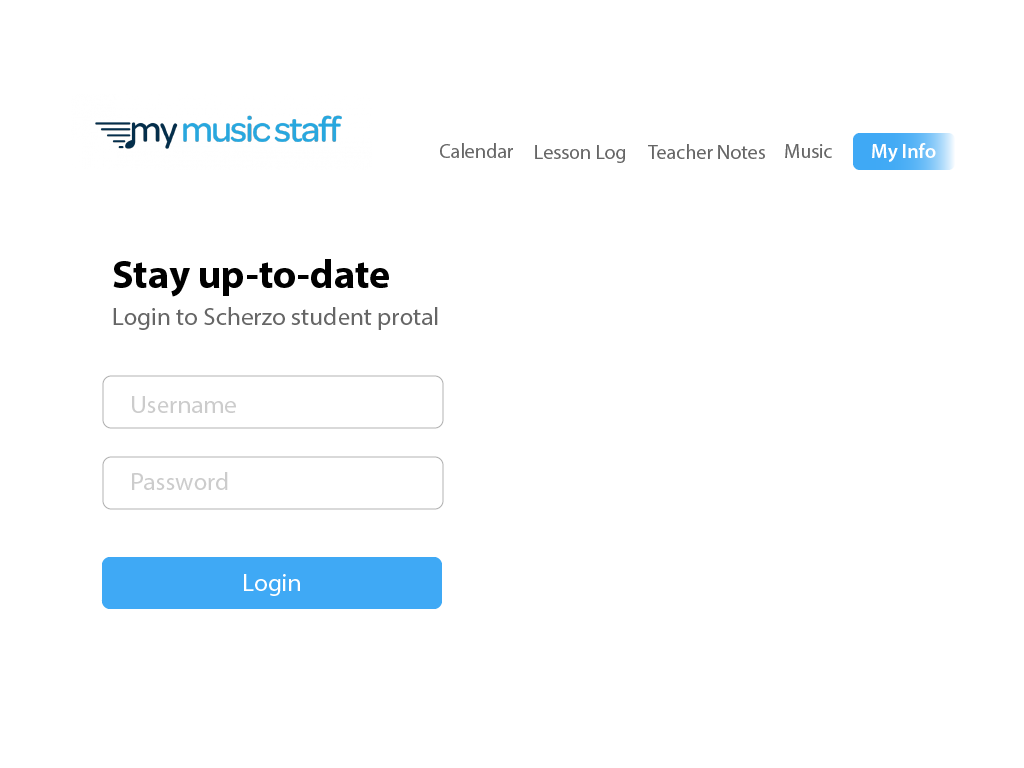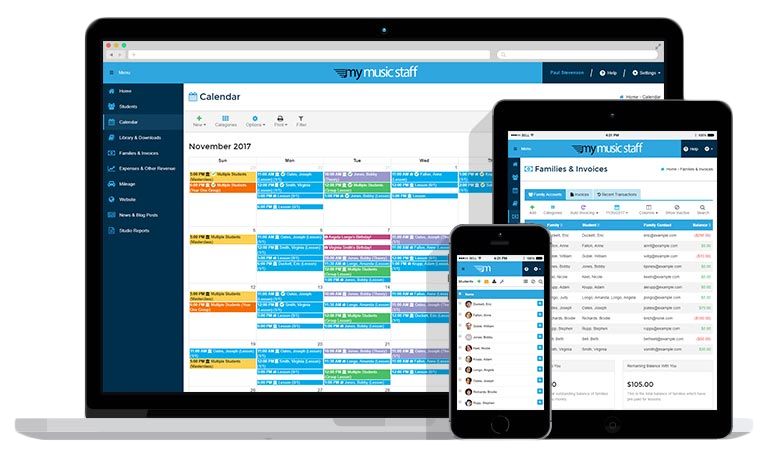 Scherzo prides it's self as a hub for music students and teachers in the San Mateo area
Through our partner site, we offer instrument rentals for Violin, flute, clarinet, trumpet, oboe, trombone, viola, cello, guitar, and ukulele.

Scherzo Music School also welcomes private teachers to rent a safe space to host online music classes.
Join our mailing list
for events, discounts, & more